3D House Plans – Luxury House Plans UK: Virtual Tours, UK Virtual House Plans
3D House Plans that Impress
Congratulations you've found the UK Virtual House Plans company "3D Imaging". we can provide Virtual Tour House Plans. Also 3D house plans too. So you can visualise luxury house plans UK. We can turn 2D plans into Luxury Home Floorplans Virtual Tours. The difference between 2d and 3d drawing is great. When considering things from the angle of envisioning final look. And so deciding what will be constructed from house plans. UK Bungalow, flat, 2 storey house and mansions we can all cover.
Also, we can make Virtual Tours Houses for an attractive price. As a result of this picturing, the exact kind of space you want is possible. In fact, these virtual tour houses videos can even help you to decide on the interior décor and paint colours. So you can paint a virtual room in many different colours. So our 3D floor plans clarify home or office plans. Also, innovative floor plans make plans clear. And in that way with luxury floor plans. UK buying and sales benefits from this method too.
So please Click here to look at even more Architecture Renders
And so for Building Animation then click here
Please, Click here for CGIs of Old Buildings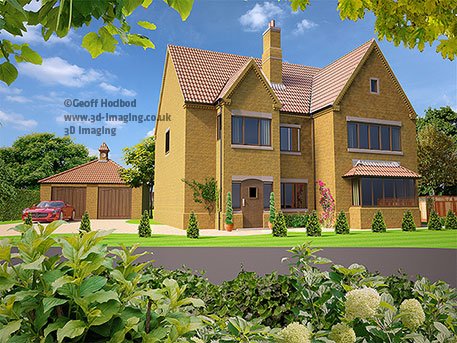 Luxury House Plans UK Visuals
Of course, a design service gains from great visuals. Of course, plans can be hard to read. And so visualising say a dining area makes it come alive.
Inspiring Visuals of Home designs
So our walk through and VR work is to a high level. It can help you get planning granted for your new extension or building. We can do this for anything you're planning on building.
House Plans UK Bungalow
So we can produce visuals from house plans. UK Bungalows, of course, allow dwelling on one floor. The lack of stairs can be a boon for the infirm. Yes, visuals of these dwellings can help to get planning permission for these too.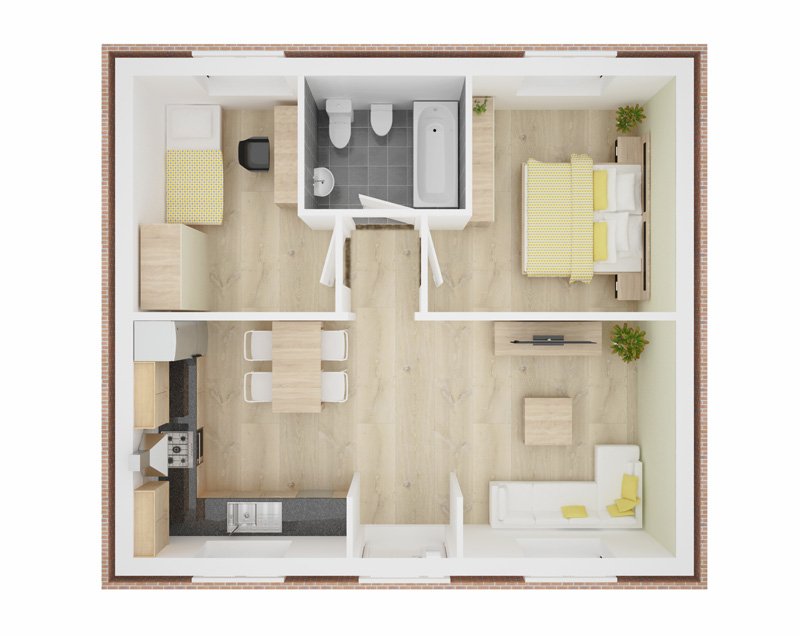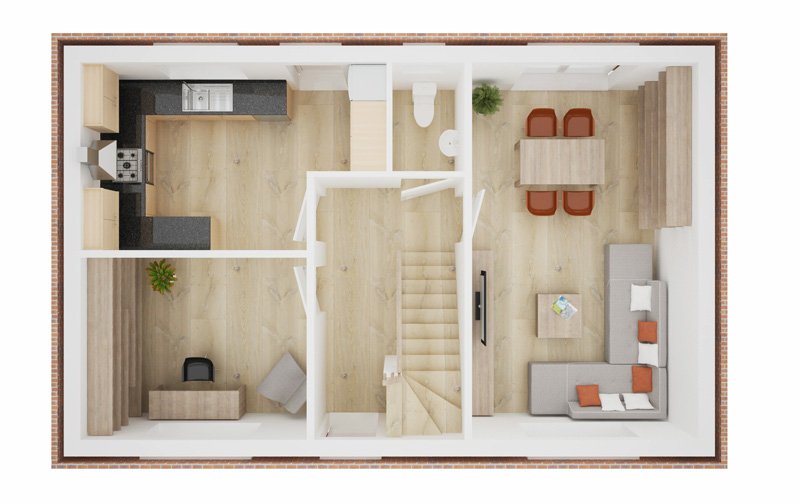 Luxury House Plans UK
The future home virtual tours can help you make those hard to make decisions. Such as about where should that wall be exactly and is there enough width in that hallway.
Also 3D floor plans are a great way to visualise your luxury house plans. Even if your spark is Build it magazine or the Sater Design Collection then we can help. So luxury house plans become more readable with a virtual tour of the space. So that can help a home builder with a planning application.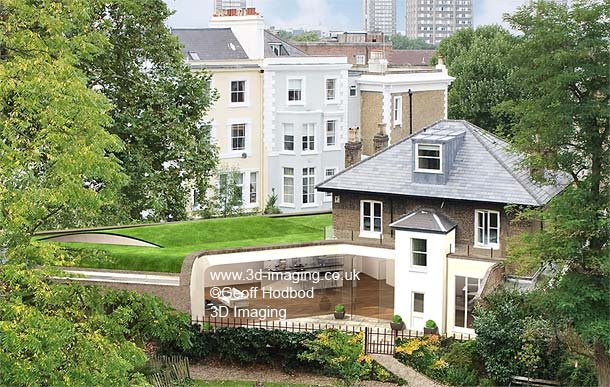 Dream Home 3D House Plans
Also for the build of your dream home, 3D house plans make sense. And so showing house designs becomes so easy. For example, showing off the master suites. Also, visuals of model homes help decisions on decor. So that the real estate developer can plan services gaining control.
House Plans with Virtual tours
So we can produce building trade visuals. In detail they attract and show. And please browse the rest of our 3D Building Visuals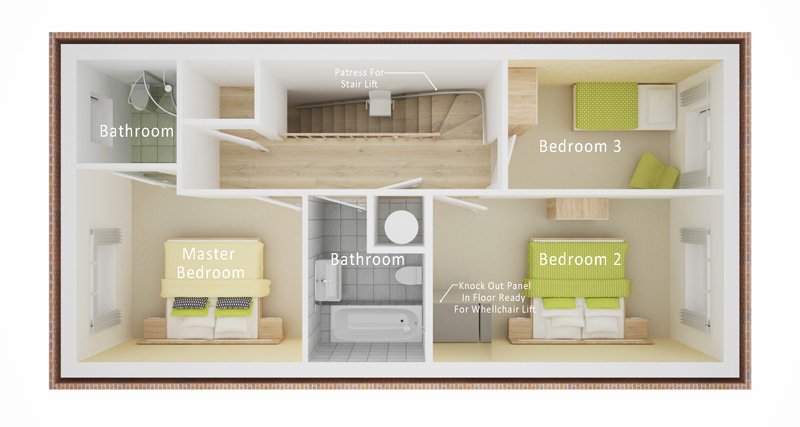 Even More Luxury House Plans UK
And so please click here for some more 3D home plan designs.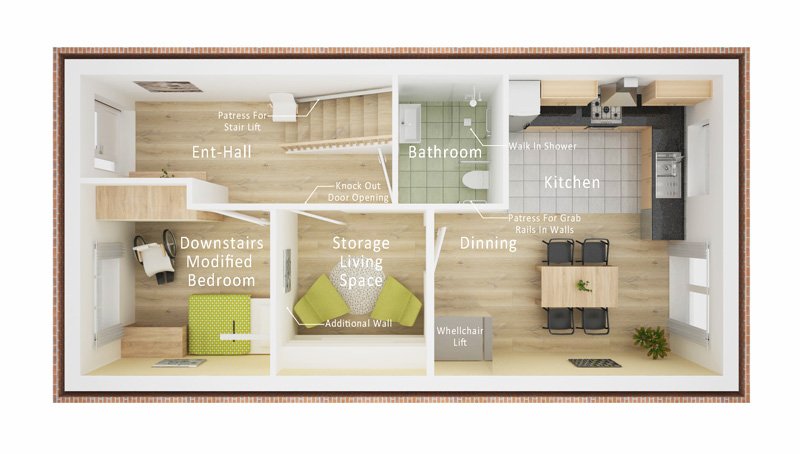 3D Virtual Tour House Plans
So Modern virtual tour house plans can run on your computer. Meaning your GPU can create visuals on the fly. As well as letting the user navigate round the space.